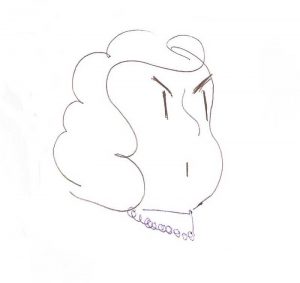 Wow! The opening statements of the Ford/Kavanaugh hearing were very illuminating. SOG (Senior Old Guy) built up the reputation of the PN (Projected Nominee) while attacking the OP (Opposing Position) over time lines and secrecy. This follows BC's "poor me" statements at a press conference. The possibility of facts being discovered is close to nil. No decent investigation was done even though it has been requested repeatedly by the CW (Current Witness) and other members of the OP. Instead, CW is accused of being a patsy of the opposition running a con job. It's interesting how the image of justice is blind and now we know why – there seems to be no attempt to open the eyes to facts.
Were members of the RT (Red Team) polite and respectful to the CW? Hard to judge since they sat silently while their surrogate asked questions of CW. It's easy to be seen as polite and respectful when you sit silently and let someone else do your job. Then, strangely, when PN was in the witness chair, the surrogate sat silently while the RT continued to use their so-called questioning time to project praise and political statements about PN and/or attack OP. Wow, what a non-probative exhibition.
These thoughts were all written before the vote of the AC (Advise/Consent) group scheduled for this afternoon. These were the some of my thoughts – formed while watching the entire hearing and most of the reiteration of this morning. Didn't seem to hear anything new in the reiteration so I'm assuming a predictably partisan vote. It's hard to make any progress when the norm appears to be mouths open, minds closed.
AND – – –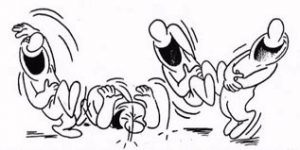 Setting that travesty aside, the BC press conference the night before the hearing was as laughable as the BC appearance at the meeting when BWL (Big World Leaders) laughed as BC made predictable self-congratulatory remarks. Yes, this country is laughed at around the world and it's pretty obvious to the world why this has become the norm.
Oh my –